ASU's Center for Education Through Exploration has a world-class studio of learning designers, UI/UX designers, developers, project managers, and program managers who excel at designing and building interactive, adaptive, evidence-based learning experiences for scientists and educators.
We are a non-profit studio using an open source platform to produce high quality experiences that serve learners at scale. We will work with you, and your institution, to customize courseware, design learning experiences, or train your team to create impactful digital resources.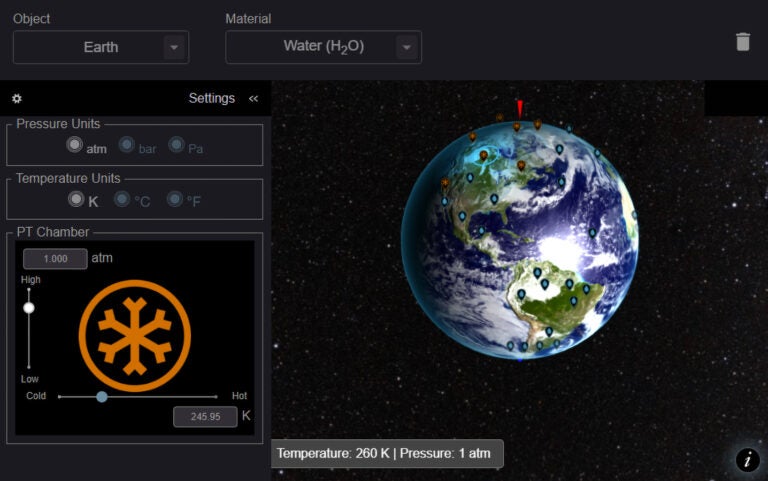 Courseware
If you would like to use something off the shelf, ETX Studio Services has several options for you. We have full courses, such as Habitable Worlds and BioBeyond, which have served tens of thousands of learners over the past decade, through the Inspark Network. We also have individual interactive, adaptive lessons and virtual field trips that may be used as part of a course.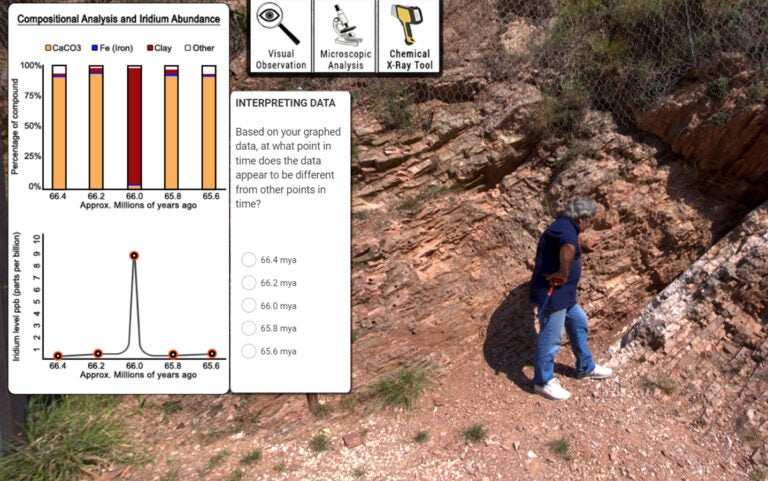 Development Services
If you would like to build your own adaptive lessons, simulation-based labs, virtual field trips, or courses, ETX Studio Services can help you every step of the way. From curriculum development to storyboarding, project management to simulation design, assessment writing to deployment strategy, our team has the experience to help you share your knowledge with all types of learners.
Training
If you would like to learn how to create digital learning experiences yourself, then the ETX Studio Services team can train you to do just that! You can take part in workshops to learn more about active learning pedagogy and the appropriate educational technologies to achieve your learning goals. The ETX Studio Services team can work with you to design a professional development opportunity that empowers your team to create engaging, interactive, learning experiences.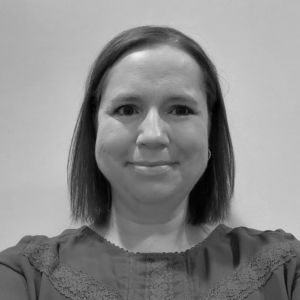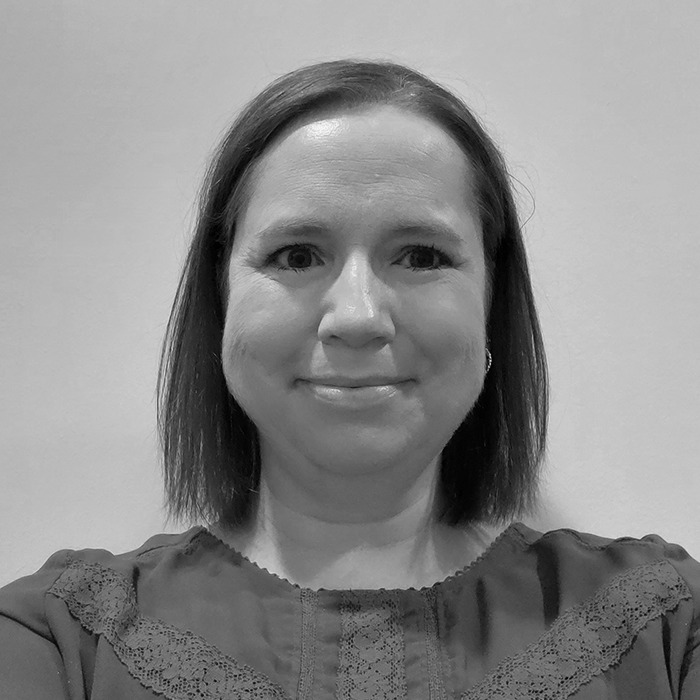 Contact the ETX Studio Services team today to learn more about these services and scope out a project that meets your budget needs.
Diana Hunsley
Studio Services Manager
diana.hunsley@asu.edu